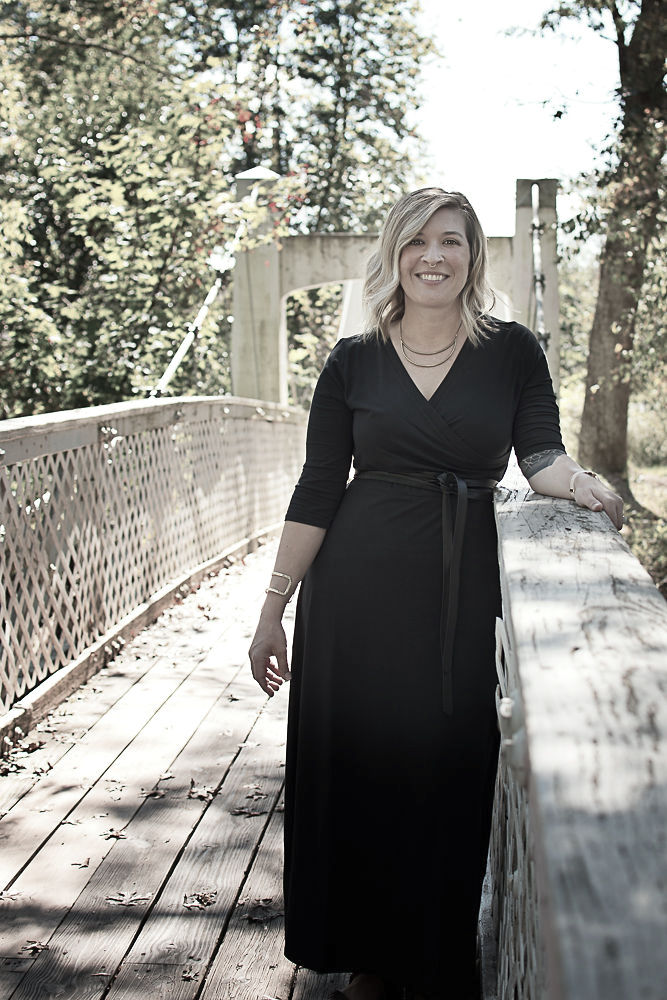 Kelly specializes in grief and loss, trauma, body image issues, divorce, sexual issues, internal family systems theory, relationship issues, illness, anxiety, depression, LGBTQ* related issues, and stress management. She is a multiculturally responsive, body positive, alternative lifestyle friendly therapist.
Her career began in 2003 as a social worker at Deborah Heart and Lung center in New Jersey. From there, she went on to work as an oncology social worker at Fox Chase Cancer Center. This work led her to hospice care, where she worked as a bereavement counselor for five years. With over 15 years of experience in the field, she started her private practice to pursue her passions: psychotherapy, hypnotherapy, corporate consulting, LCSW supervision, and teaching.
She has an undergraduate degree in psychology from the University of Mary Washington and a Masters in Social Work from Temple University in Philadelphia, PA. 
Her post graduate trainings include: Gestalt Therapy Institute of Philadelphia - Certified Gestalt Therapist, 2015 (3 year post-graduate training).
Certified Hypnotherapist - Grace Smith Method, 2017
Certified Developmental Somatic Psychotherapist (Ruella Frank, New York City), 2019 (2 year post graduate training).
Kelly is a member of the National Association for Social Workers (NASW), the Pennsylvania Society for Clinical Social Workers (PSCSW), the Association for the Advancement of Gestalt Therapy (AAGT), and the International Association of Counselors and Therapists (IACT).
She has recently lectured as faculty of the Grace Method Hypnotherapy School and as supervisor at the Gestalt Therapy Institute of Philadelphia.
Kelly's course helped me understand Parts Therapy at such a deep level but in an approachable way. My clients are experiencing tremendous results since I've studied with Kelly!
- Meredith W